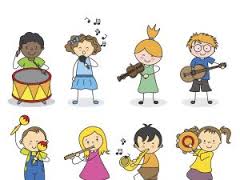 MUSIC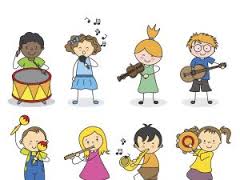 Each child gets to celebrate music during a thirty minute class time each week. During that time, students sing, learn to read music, learn about composers, practice for programs, and much more!
Different grade levels or individual students perform throughout the year in programs such as:
*Veteran's Day Program
*Christmas Program
*Spring Program
*Talent Show
We will have our first Colbert County School's ARTS FESTIVAL in May 13th from 12:00pm to 6:00pm at Colbert Heights High School ! We hope to see you there!