.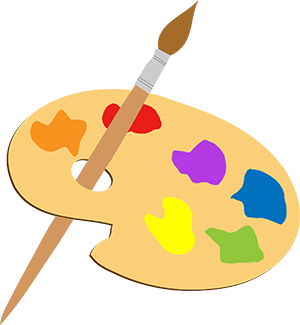 A third grade art grant provides art education to students each week.
Students enjoy creating projects from learning to draw to making paper mache objects.
Ms. Barb Hendrix is working with the third grade the whole month of April.
The culminating experience of the grant and art classes will be a third grade trip to the Tennessee Valley Art Museum where each student will have his art work on display. Ms. Hendrix is with the State Arts Council.
Thank you Ms. Hendrix!